Empowering women for equality, an International Training Course which took place from 21st to the 27th of March 2017 in Malaga (Spain) was a project based on the framework of non-formal education, where we worked and learned on an entertaining way.
The organi
sation
s that had participated were
:
Asociación Iniciativa Internacional Joven (Spain

);

Gender Alternatives Foundation (Bulgaria

);

CESIE (Italy

);

Kobiety.lodz.pl (Poland

);

CentrulEuropeanPentruTineret (Romania

);

Kulturális Kapcsolatokért Alapítvány (Hungry

);

International Centre for the Promotion of Education and Development (Greece

);

Asociacija "Aktyvus Jaunimas" (Lithuania)
And two persons from each organisation.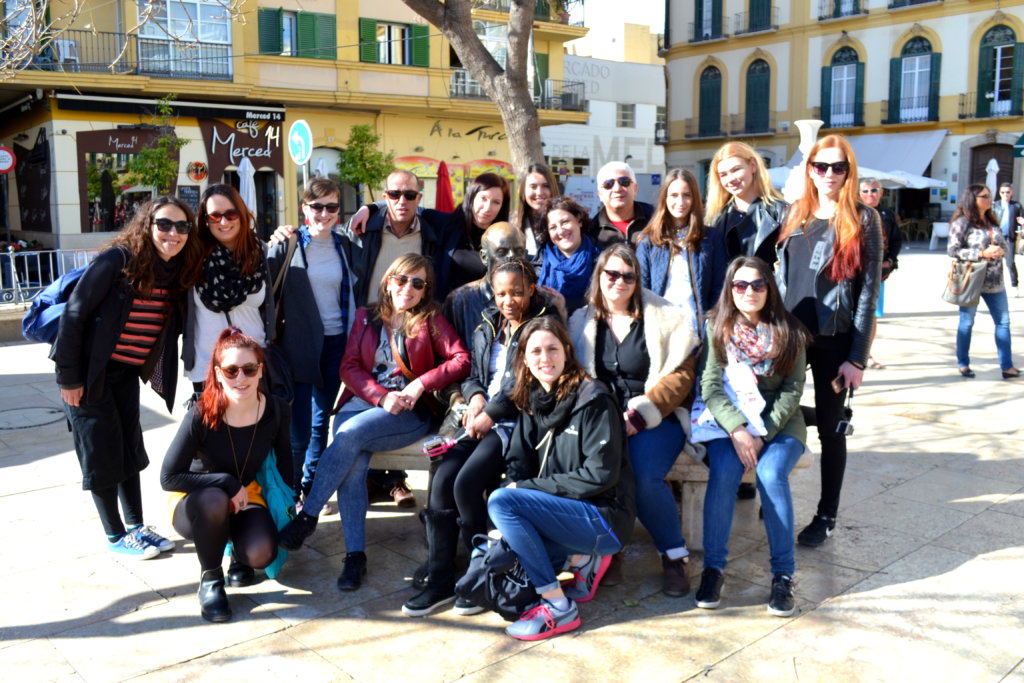 I had the opportunity to participate in this project with the 
International Centre for the Promotion of Education and Development (CEIPES) from Greece and with Foteini Tsompanou. It was a great experience to be a part of this so well-organised project, with people from different countries and cultures working on specific actions on gender equality and developing(creating) tools and educational games for empowering women for equality. We have also exchanged a lot of experiences and methodologies among organizations for equality and against gender violence from all eight different countries.
The presentations of the Diagnosis on the historic and current
situation of women
in each country and the statistics from each country were very interested and helped us to understand the problem with gender equality in each country.
You can see some photos from the training course on the slider above post.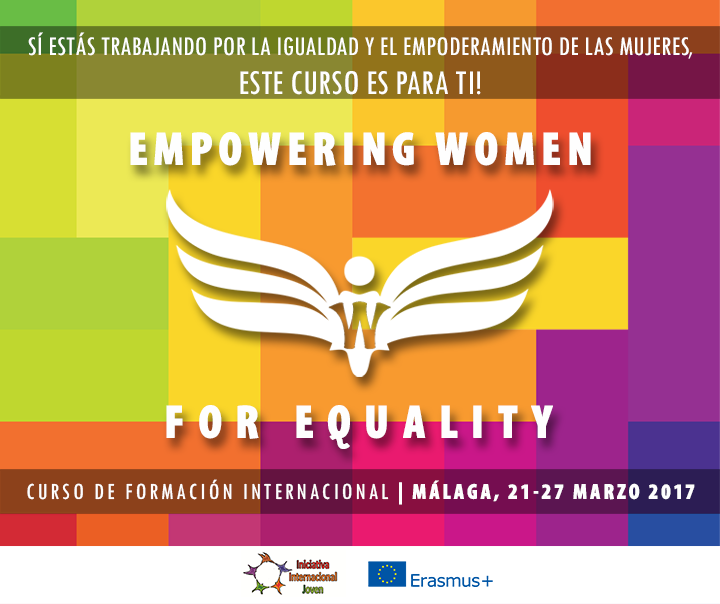 More photos from Malaga ???