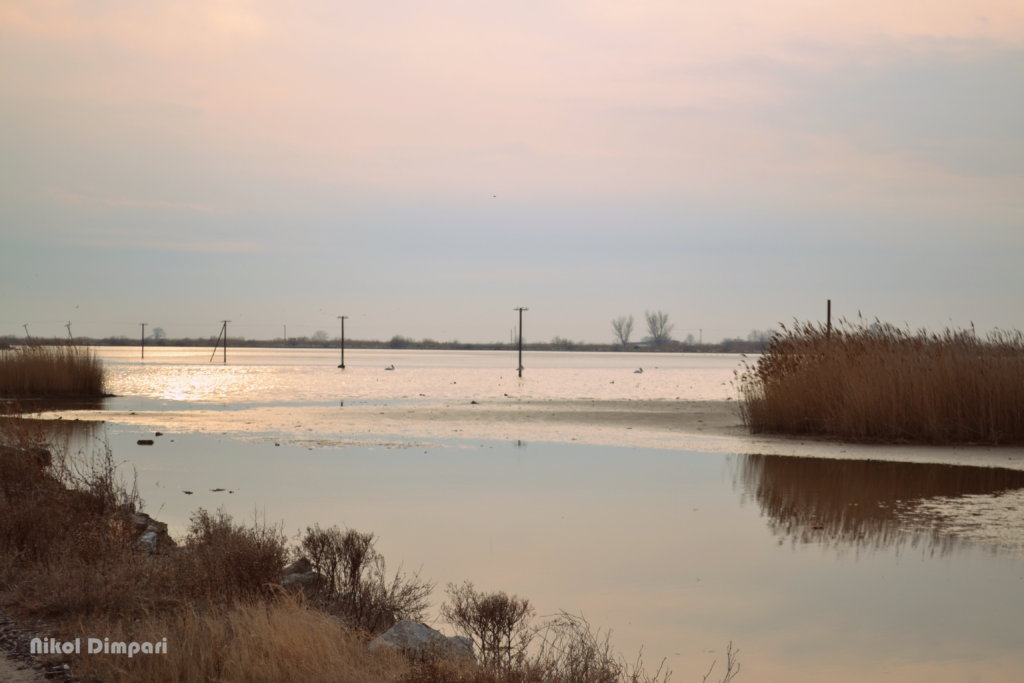 The lagoon of Kalochori constitutes the northern gate of the National Park, lying at a mere 8 km. from the city of Thessaloniki. This coastal wetland is of special interest since despite being at the edge of a large urban center with all the pressures that brings, it constitutes one of the most important areas of the National Park, hosting great numbers of birds and other organisms throughout the year.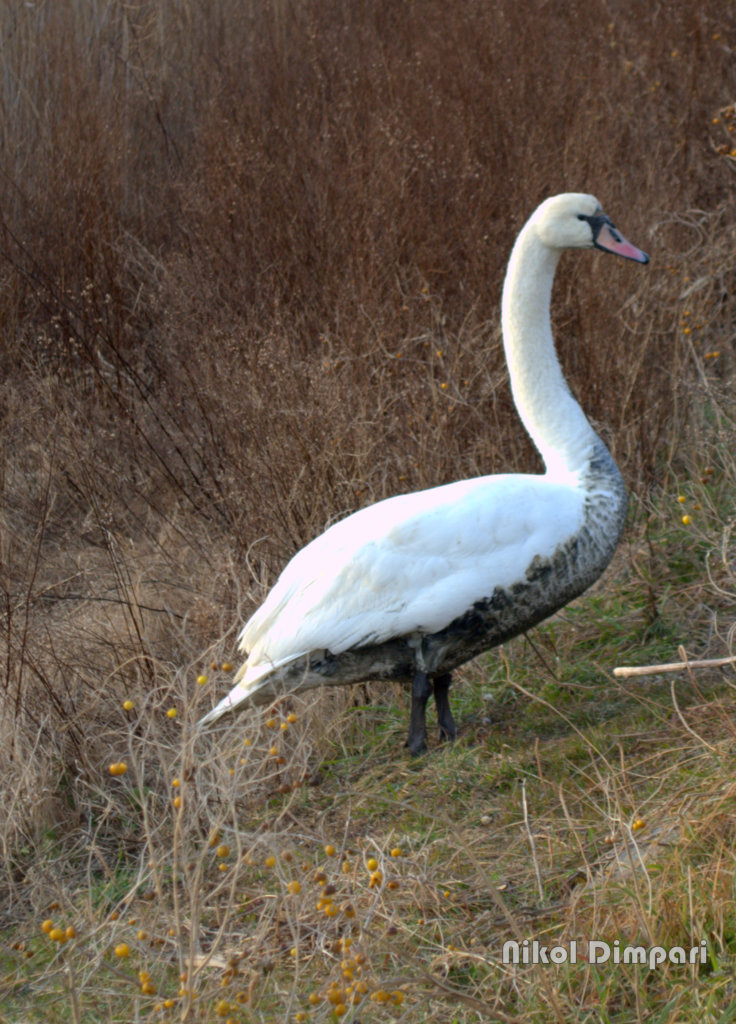 The lagoon often becomes a place of refuge for large numbers of flamingos, who find ample supplies of food in its shallow waters. The lagoon offers impressive images, with birds feeding off its water, with the urban landscape and the port cranes of Thessaloniki in the background.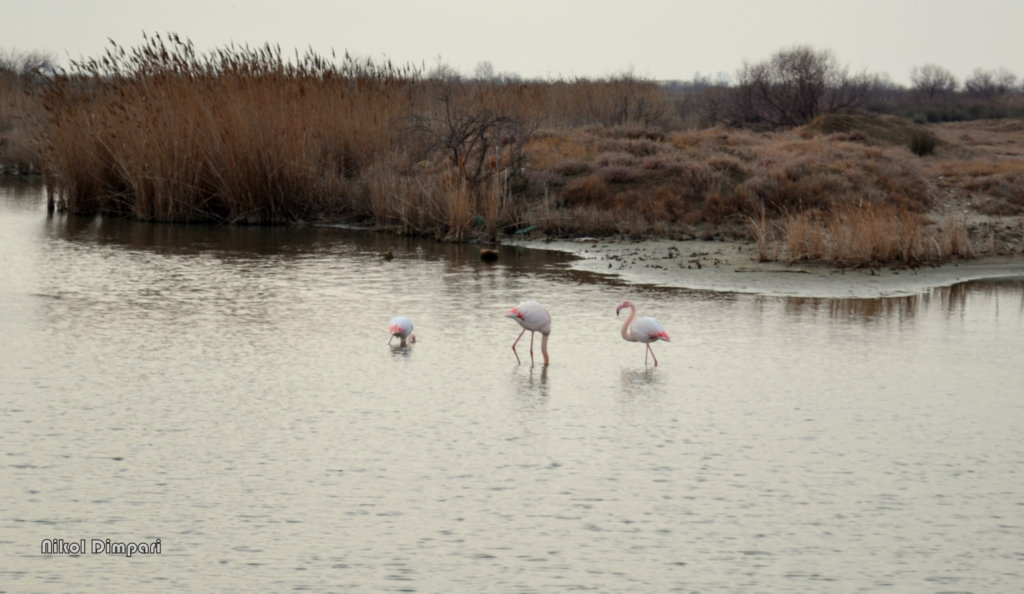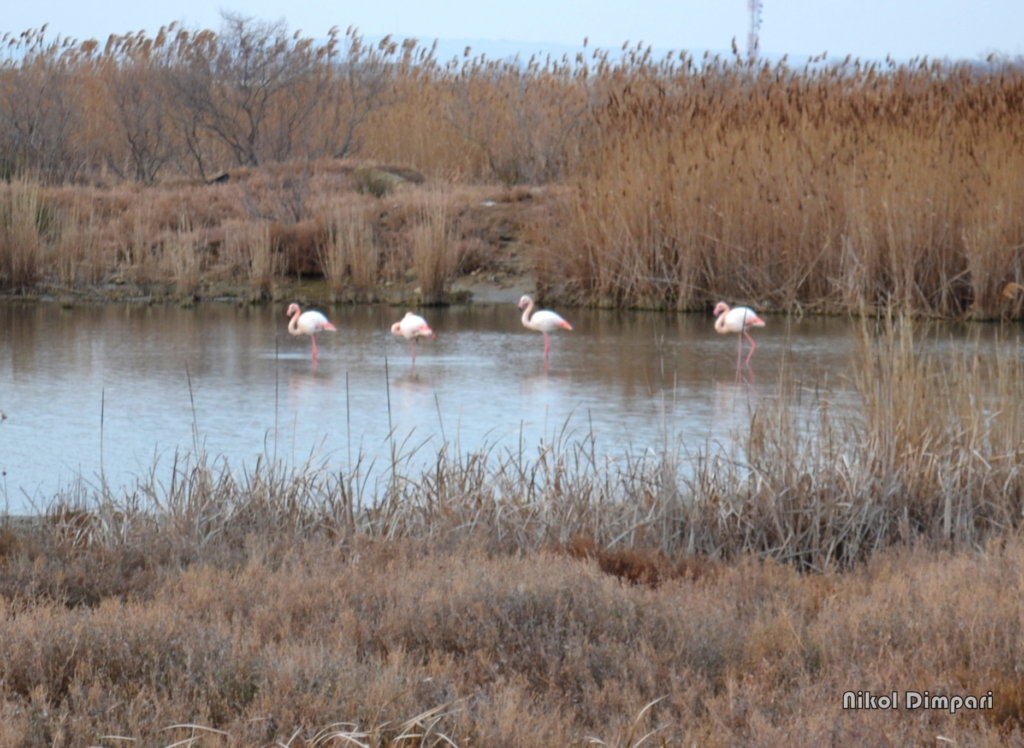 Today, the lagoon of Kalochori covers an area of 226 hectares. The bed of the lagoon lies at 0.5 – 1 meter below sea level. Subsidence is also visible at the estuary of the Gallikos river, where one can see the telephone pillars inside the lagoon, where once a pasture existed.